COACHING
We're Your Biggest Fans
We're obsessed with your success. Our Customer Success Managers guide your team with strategies and best practices.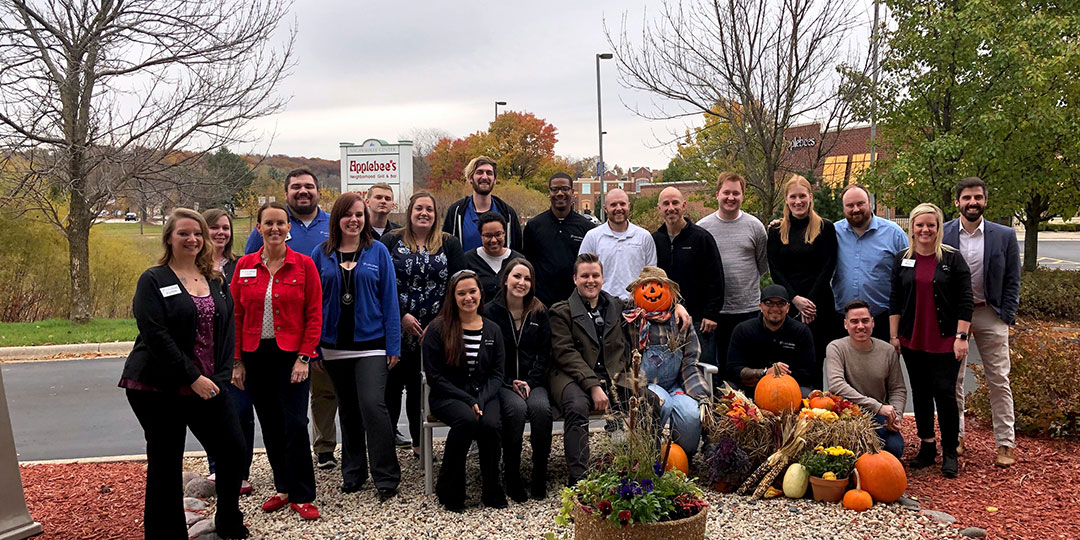 Implementation & Onboarding
It's hard to launch new tools & programs into retail. We're here to help you every step of the way. We've successfully rolled out over 100 retail programs including national carrier rollouts, national retail, and dealers with hundreds of stores.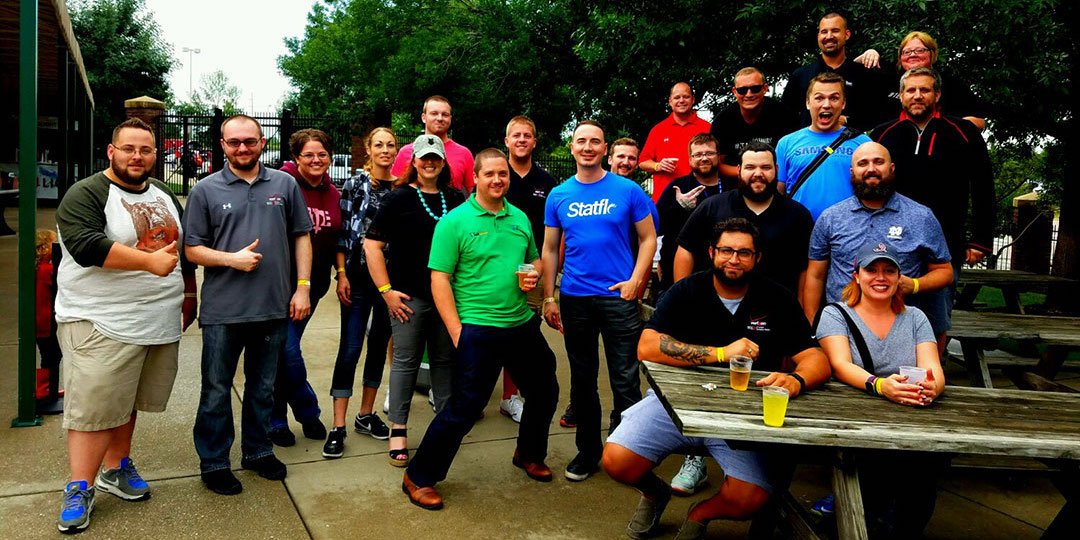 Coaching & Training
We've developed a proprietary way to get your staff up to speed in days, and launch programs within weeks, not months. We have a number of packages to help you succeed.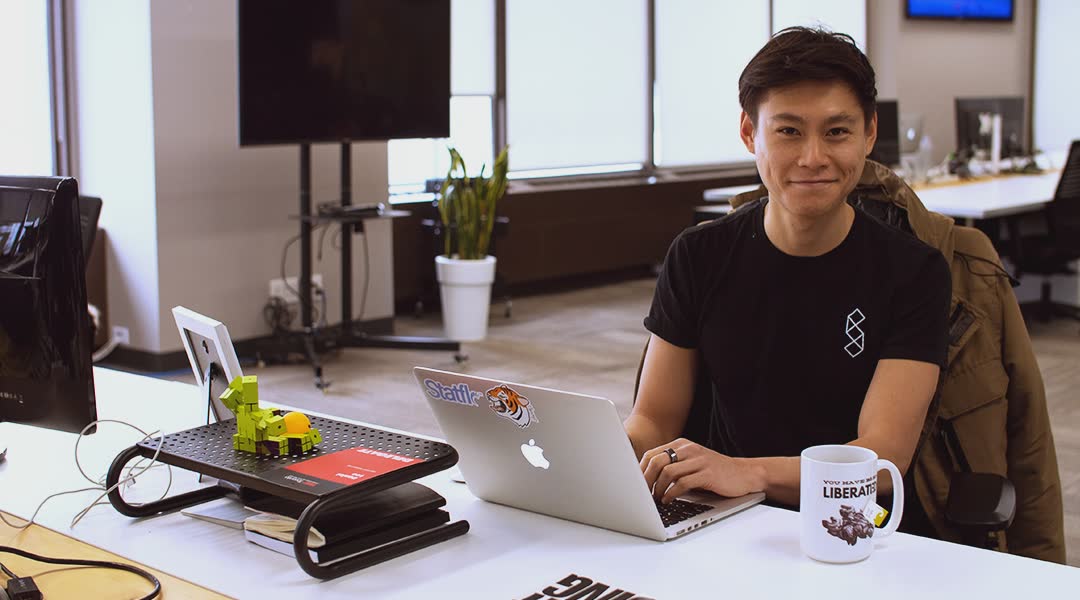 Managed Services
If your team needs help making their numbers, we've got a seamless way to connect you with customers and protect your revenue.
"Statflo's Success Team is amazing. The team is responsive, helpful and willing to incorporate our feedback to help make the platform even better."
Jeff Cruickshank
COO @ Tom Harris
How it works
Each Statflo product connects seamlessly with the rest to create the best outcomes. See how each of them work together and how we partner with our customers to grow revenue.
Learn more