Know who's
ready to buy

.

Smart Lists™ connects you to the right customer at the right time with the right message.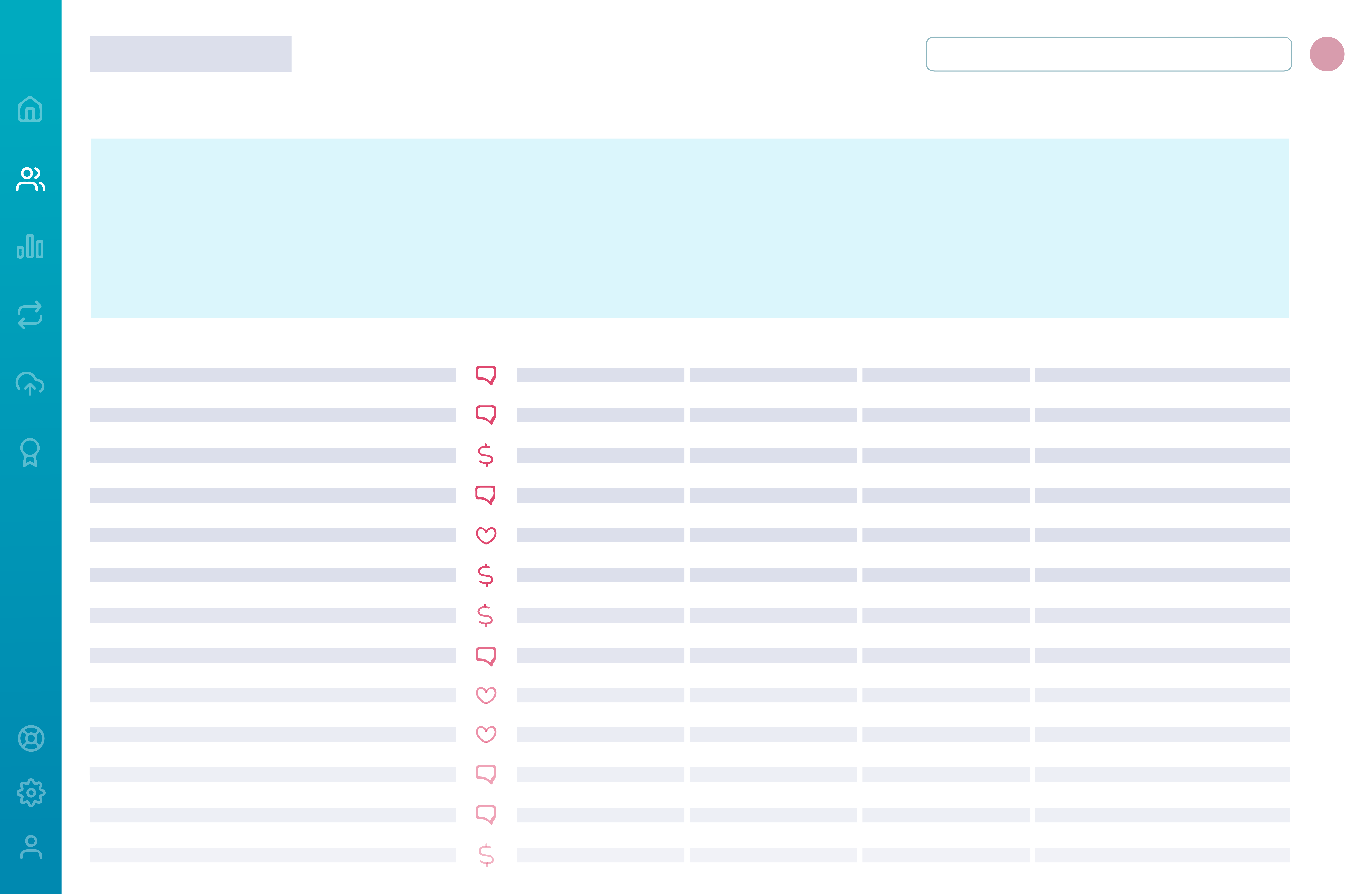 Predictive Campaigns
Smart Lists™ leverages everything we've learned from testing millions of transaction records, conversation data, and campaigns to predict who will buy next and which conversation to have.
Use your own campaigns
Smart Lists™ can be configured to work with your marketing team's campaign data to give you more control over which customer your associates reach out to.
Patent-pending features
Smart Lists™ features include support for complex retail channels, time-based snapshots of activity to ensure that contact was made in the timeframe expected, complex recurring campaigns, advanced DNC scrubbing, and sponsored campaigns.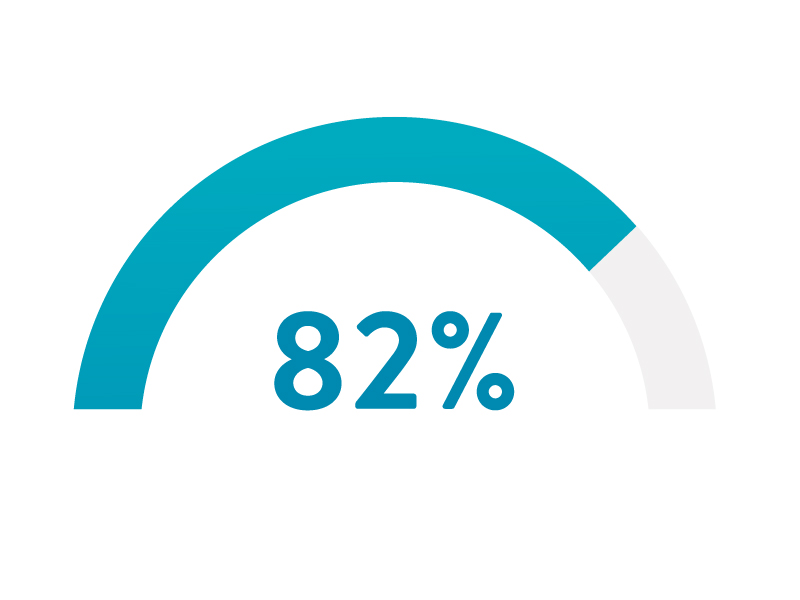 Retail's most measurable campaigns
Smart Lists™ provides audited results of retail marketing campaigns and enforce a contact strategy.

Combined with other Statflo products, every interaction is tracked from attempt to purchase, and tied back to the Smart List and the rules behind it. This builds better campaigns and provides reporting that sponsors and marketers dream of.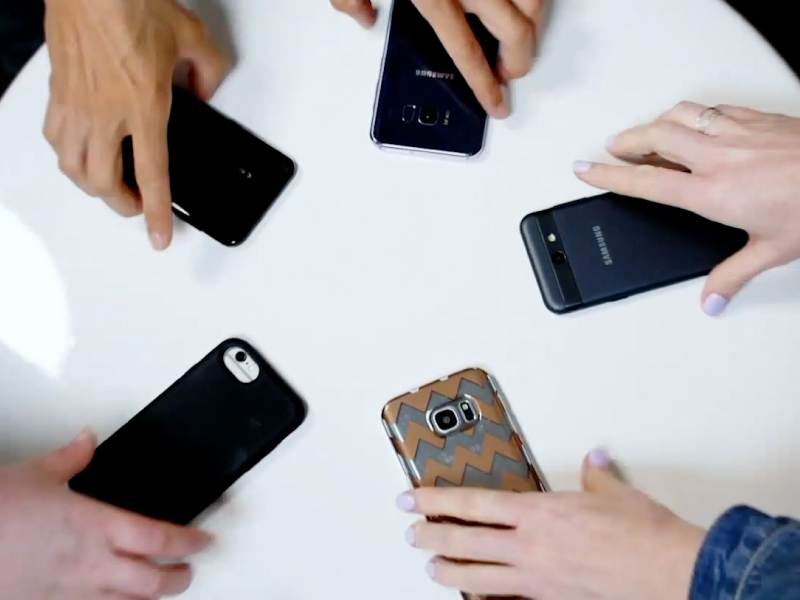 Become a sponsor
Smart Lists™ includes the patent-pending ability to target buyers within a retailer that could be a fit for one-to-one campaigns by OEMs, insurance and trade-in partners, IoT and accessory vendors.
Talk to us
How it works
Each Statflo product connects seamlessly with the rest to create the best outcomes. See how they work together and how we partner with our customers to grow revenue.
Learn more
Local connections, executed at scale
Premium Smart Lists™
Starting at $30/mo per store
Target past customers by several criteria
Target unclosed opportunities
Import business leads lists
Target those without express opt-in*
Scrub against internal DNCS, duplicates, and more
Smart List progress reporting
TCPA, CASL, PIPEDA, DNC compliance
* restrictions apply
Let's Talk
Smart Lists™ for Enterprise
Same as Premium, plus:
Provide internally-made campaigns
Channel enforcement
Advanced business rules
Advanced sales cadences
Embedded video coaching
Advanced outcome reporting
Return files / API access
Enterprise SLA
Let's Talk
Questions?
Here are some we get asked the most
How can some Smart Lists™ not require opt-in?
Depending on the business rules and the Federal & State laws that may apply, customers can be contacted without express opt-in. During our sales process we determine what rules apply to a retailer's situation based on what we've done for others.
Can you give me an example of a Smart List™?
Since 2014, we've worked hard to develop intellectual property around which Smart Lists™ are most effective for the customer lifecycle in technology and wireless retail. With well over 100 Smart Lists programmed for the industry, we have seen which ones work well, and which ones do not. While we don't expose our catalog to customers or the public, if you have something specific in mind, give us a shout.
Can't I just give my people an Excel file to work with?
It depends on your goals for your business. If you want fast distribution without scrutiny or enforcement of rules, Excel may be the way to go. We can share what others tried in the past before they used Statflo.

We've found that the best campaigns are the ones that get audited results, which means getting the front-line to actually work them. This is why Smart Lists™ is always sold alongside other Statflo products. If you've already done the math and know what you want, Smart Lists™ provides a way of distributing, assigning, enforcing and tracking the interactions.
How do I get data sent back to me?
Let's talk! Get in touch with our sales team, and we can share how we've done this in the past and what options will be easiest for your team (ex: return files, APIs, Salesforce plugin, S3 buckets, etc).
Can't I just send a promo out? Why make it complex?
Our research shows that when it comes to lifetime value, blasting a promo is, at most, half as effective as having multiple customer touchpoints throughout a year. You'll also get high opt-out rates, some as high as 1-5% per blast, which is crazy.

On average, 14% of a telecom store's customer base changes carriers every year, so within 2 years, 28% has already gone. Of those that stay, the average retention rate of a store is 25% (with 12% on the low end and 50% on the high end). We've seen retention rates grow from 25% to 89% in a year with the right number of touchpoints and the right messaging.
What's your best Smart List™?
The best Smart List™ is one that is combined with the right scripting, staff incentives, enthusiasm, and internal culture. Anyone who tells you that a campaign guarantees greater than 5% conversion rates with automation alone hasn't been in marketing or telecom retail for long.

Every customer base is a little unique, and while we can't promise that what happens for one customer will work exactly the same way for you, we have seen consistent double-digit conversion rates (north of 20% with more than 40 additional transactions per standard-size store, per month) when retailers and carriers are deeply involved with us in the launch.
I already do something like this...
Awesome! Let's do a test in a few stores vs what you currently do. We'll align on the success metric and how to measure it. If we can drive value - sweet! If not, hopefully we'll become friends along the way.

In a recent pilot, we drove 7X the incremental profit they expected in their second month of rollout. Will that happen in every test? No. Will we try our best to always make an impact? Absolutely. We think it's worth a shot.
How do sponsored campaigns work?
Let's chat about what you have in mind, and we'll see if what we've done for others is similar to what you're looking for.
Do Smart Lists™ even work?
Together with other Statflo products, Smart Lists™ has generated over $28M in additional profit for our customers in the last year alone.

We're so obsessed with your results that one of our products, Audit™, actually gives you detailed reporting on how many sales you're driving using Statflo.