How it works
Be
amazing

at customer outreach.

Statflo is the leading provider of solutions for wireless and tech retailers to manage their base, execute outreach campaigns, and hold staff accountable to keeping customers.

Learn more
Talk to the right customers at the right time
additional profit generated for our customers in past year
conversion rate, 4X higher than other channels
new boxes added per month, per store
of sales driven were new activations
Every Statflo installation requires some data, whether it's from your POS, CRM or customer base management team. You can decide if you need us to mine it for opportunities or ensure your campaigns are distributed to your team and worked on time.

Transform™ brings in historical and live data, enforces your hierarchy, auto-creates users, auto-assigns accounts, removes duplicates and cleans your data, to ensure campaigns are more likely to succeed and to track results.
Read More
1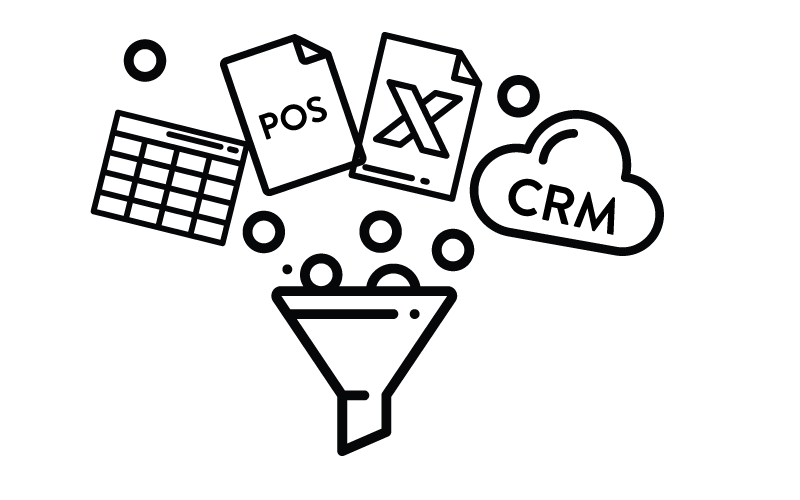 Once we have clean data, Smart Lists™ target who to contact, when, and what should be said to them. Our patent-pending technology pairs a reason for contact with the right words - and creates snapshots of performance to understand if your team is getting better at doing their touchpoints.
Read More
2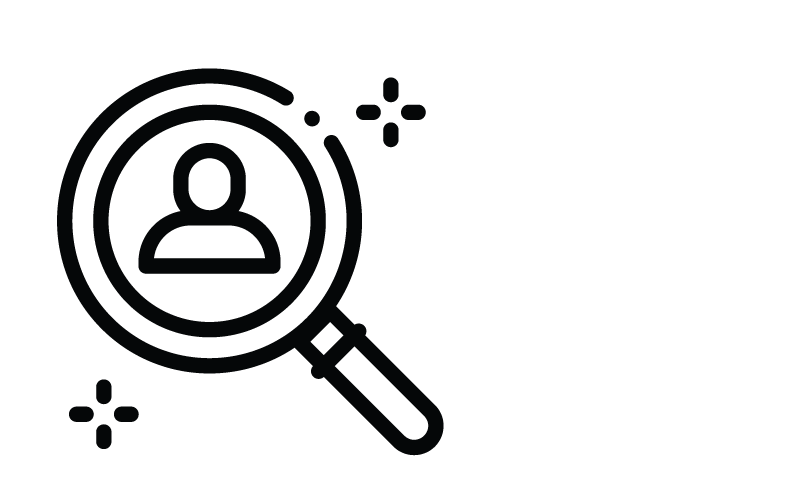 The best way to warm up customers involves using SMS to start a conversation. Retail Conversations™ leverages the data and targeting from the first two products to start conversations that are likely to result in a purchase. It suggests the right conversation starter, and patent-pending compliance features allow for personalization while protecting all parties.
Read More
3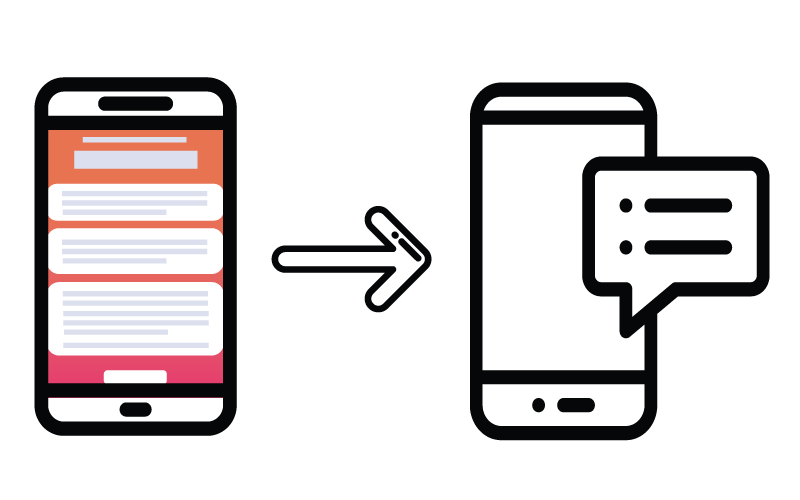 Audit™ your progress
Track every action from your front-line team. Phone calls are made using our built-in dialer, manage your funnel, hold staff accountable with reporting and measure if a sale came from customers contacted in a Smart List. All while storing identifiable information securely and according to legal requirements.
Read More
4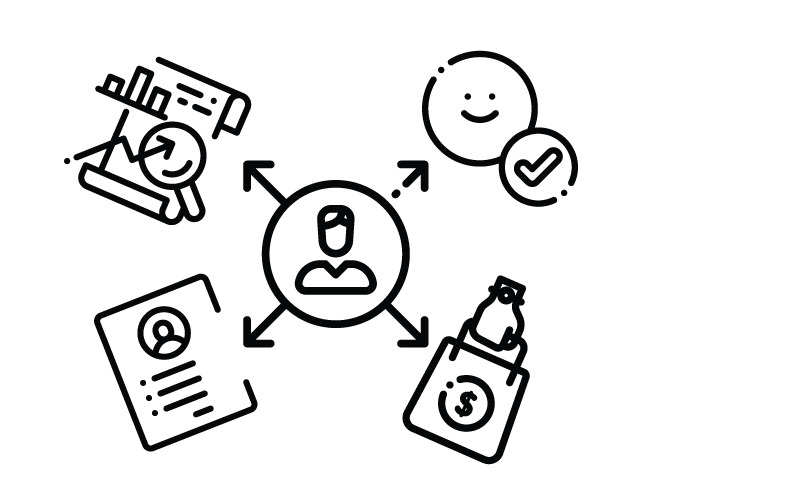 A dedicated team focused on your results
Statflo is the first and only provider to have a full audit trail of activity through to outcome, and millions of one-to-one retail conversations to learn from, giving us industry-leading insights.

Our Customer Success team leverages this research, decades of experience in wireless and our playbooks from launching over 100 retail outreach programs to partner with each new customer so we can achieve incremental sales. And prove it.